Meet Rob
---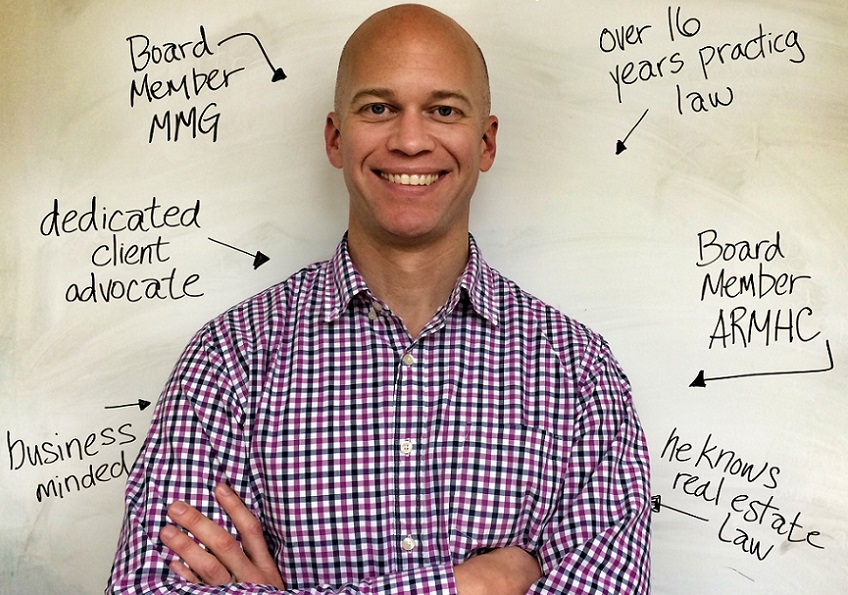 Rob | Owner 
Rob Turner has over sixteen (16) years of legal/business/transactional experience with a focus on the areas of communications and commercial real estate.  Rob brings this deep cell tower lease experience and efficiency to each customer he advises.
Email Rob
---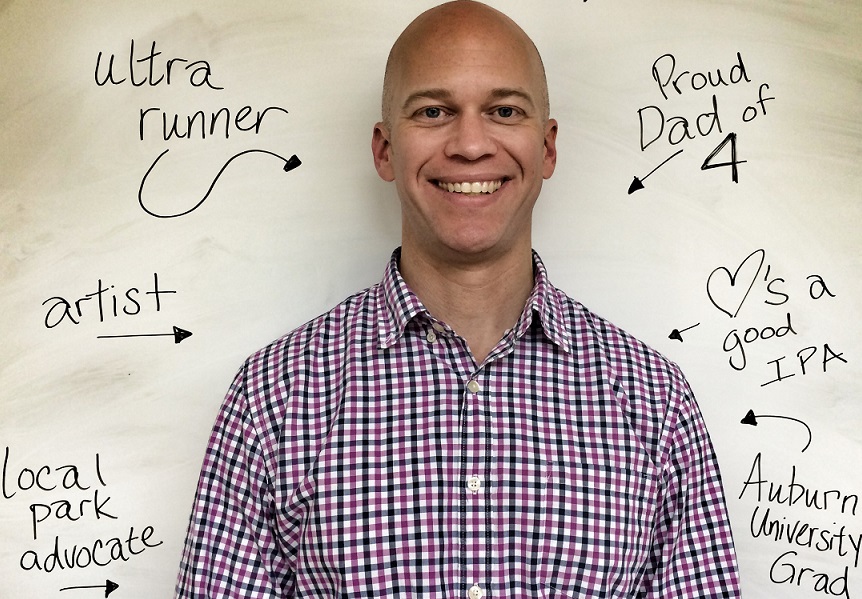 Rob | Family Man
When not reviewing leases you are likely to find Rob on a long trail run or hiking with his wife and their four children.  He is an avid park supporter and is passionate about his work on both the Atlanta Ronald McDonald House Charities and Million Mile Greenway boards.
---
Tell Me More
Along with land deals, we help business owners negotiate leases for cellular antennas on their building rooftops.  As cash-strapped municipalities seek additional sources of revenue, many turn to cell tower leases as an opportunity to fill that need.  We work with those municipalities to negotiate cell towers and antenna leases on their properties.  Complementing our new lease services, we provide full service lease advice and counsel for ongoing lease matters such as amendments, payment of taxes, cell tower lease buyouts and lump sum payments for creating a perpetual easement on the owner's property.
Our Dedication Level
Lease Review
Lease Renegotiation
Cell Tower Leasing
Rooftop Leases
Perpetual Easements
---